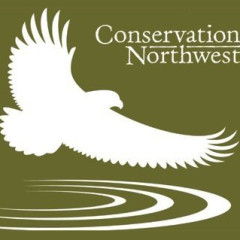 2012 Integral Fellows Nominee: Conservation Northwest
$4,467 from 9 donors
$5,000 goal
2012 Integral Fellows Nominee: Conservation Northwest
An articulate advocate for protecting old-growth forests and wildlife habitat from the rugged Washington coast to the British Columbia Rockies, Paul Bannick combines his passion for wildlife and nature photography with his analytical and communication skills. He has been instrumental in raising more than $20 million in private funds and grants and has spearheaded successful coalitions and partnerships to purchase private lands to preserve critical habitats. His book "The Owl and the Woodpecker" promotes the interdependence of species and importance of diverse wildlife habitat and augments Conservation Northwest's efforts to attract new supporters.
About Conservation Northwest
"Keeping the Northwest wild" since 1989, Conservation Northwest protects and connects old-growth habitat and healthy ecosystems, such as forests and other wild areas, from the Washington Coast to the B.C. Rockies by using innovative, science-based strategies to create on-the-ground results.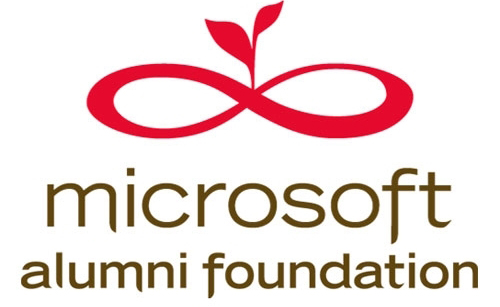 Microsoft Alumni Foundation
We do Philanthropy
The Integral Fellows program recognizes outstanding, meaningful alumni contributions to the daily lives of others on a local, national, or global level. We are excited to support our 2012 Integral Fellow Nominees through this 48-Hour Matching Campaign. The matching fund is made possible by generous donations from alumni and other supporters of the Microsoft Alumni Foundation (MSAF). Only gifts from members will be matched, so click here to join.
MSAF is the home for information about, opportunities with, and connections to the philanthropic activities of the Microsoft alumni community and is a 501(c)(3) organization.
Tell us why you this cause!